Martha Griffin-DCU
---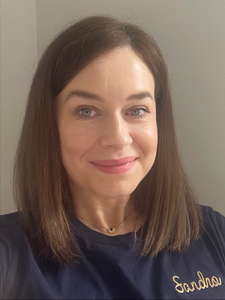 Dr. Siobhán Russell 
Assistant Professor, Mental Health & Nursing
School of Nursing, Psychotherapy and Community Health
Dublin City University 
---
Dr. Mary Farrelly
I am an Assistant Professor of Mental Health Nursing at Dublin City University and a member of the Dublin North/North East Recovery College team.  I have worked in the mental health services in various roles before moving to education.  I am also a facilitator with the Hearing Voices Network Ireland.
---
Dr. Mark Philbin
Lecturer in Health & Society
School of Nursing, Psychotherapy and Community Health
Dublin City University
Dublin 9
---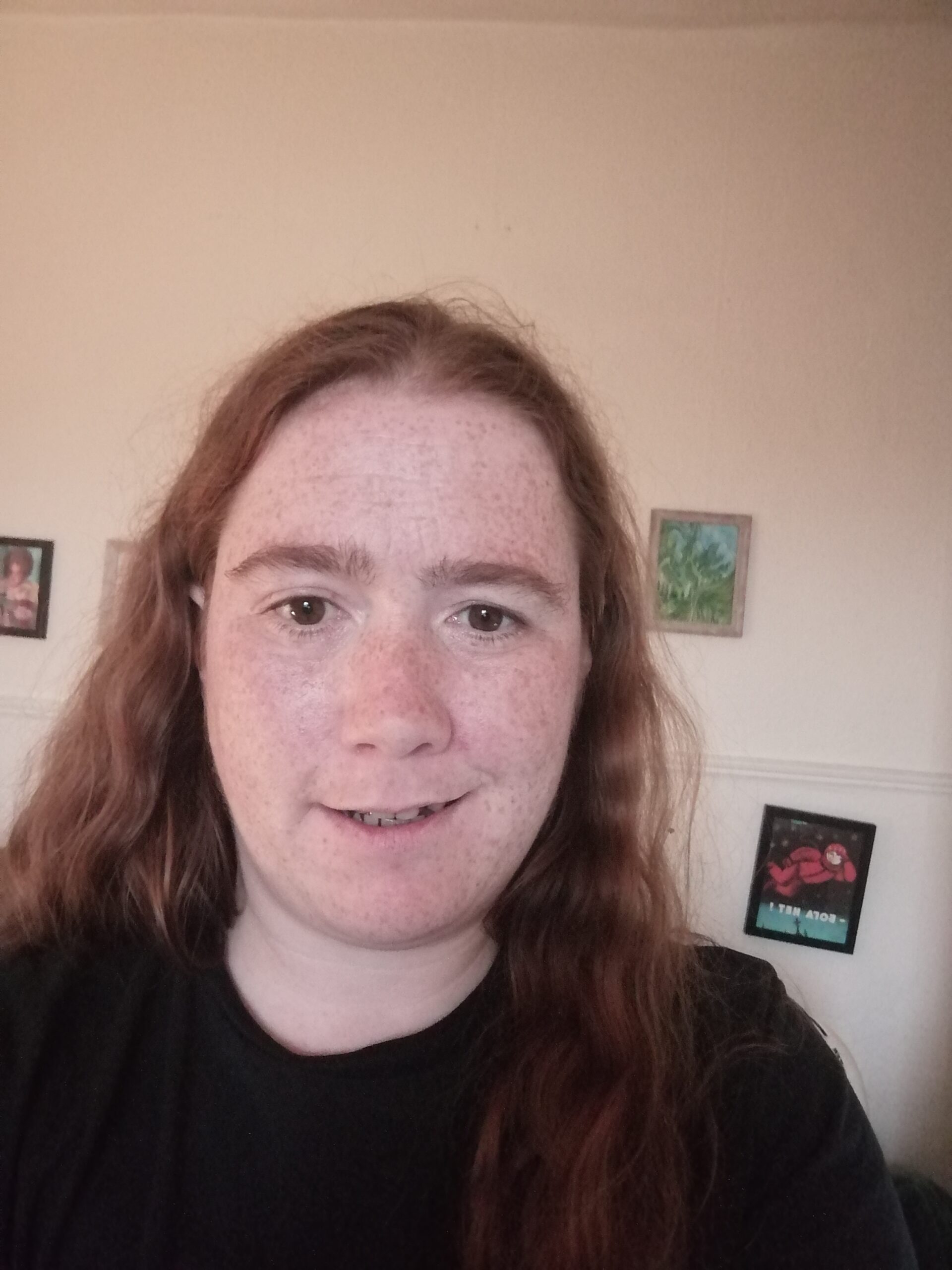 Chris O'Donell
Chris is a peer support worker in homelessness, trauma and dependencies. She has a background in linguistics and journalism, and an interest in healing through connection and humour.
---
Claire Naughton recently appointed as National Coordinator for RAI.
Claire has a history of working in community and voluntary addiction services with a particular focus on women and children.
Claire is a keen advocate for promoting Recovery and challenging stigma.
---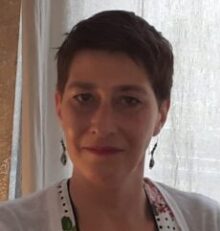 Sabine Dick
Association Chaque Jour Compte
France
---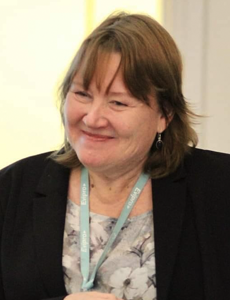 Liisa Kallio
M.Soc.Sc, Finland, liisa.kallio(at)evipro.fi
My professional background is in social sciences and I have worked a lot with addiction care as well as leadership and management. I believe in a power of communities and peer support as well as in recovery orientated practices. Nowadays I work as professional coach and supervisor and an event producer.
---
Lauri Kuosmanen
Adjunct Professor, PhD, RN, FEANS, Committee Member, Finland, lauri.kuosmanen(at)evipro.fi
My professional background is in mental health nursing and I have work experience from different positions in health care for 30 years now. I did my PhD in nursing science in 2009 and received title of docent (adjunct professor) in 2013. My research interests are related to bio-ethics, human rights, digitalisation and evaluation of health services. Besides Evipro, I am working as university lecturer at University of Eastern Finland, Department of Nursing Science.
---
Stephen Finlayson
Penumbra
Scotland
---
Nikki Kilburn
Penumbra
Scotland